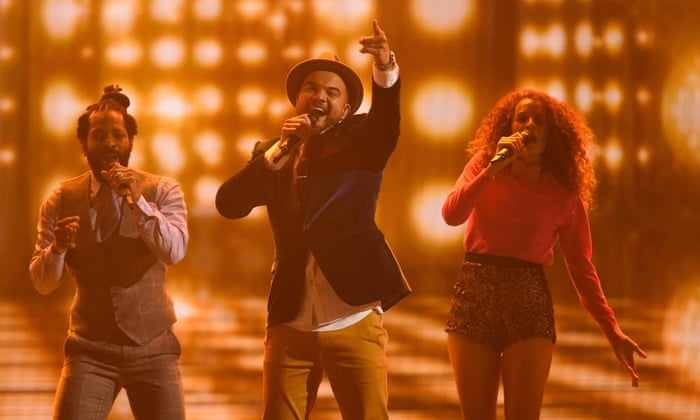 Go Australia at the Eurovison contest!
By the time you read this of course it will all be over...........
Hope you voted for us!
If you haven't see it yet this is what it is about.....
Family History - who is in your family tree?
Make a scrap page or create a card or photo page/inside a frame about a family member who is in the past.We all have many blossoms in our family tree but we all have lots of nuts too! I am sure we can include our past fur babies too
The twist is to Make it Vintage!
The prize
I have continued to scrap and made another page for my MIL
They were married in 1943 - he was 7 years older and his second marriage and her first....he was knocked back by the army etc 'cause he had had tuberculosis pre-war and was in the manufacturing of clothes. Arthur was a Fire Warden then at night for Melbourne during the war - against enemy action.
Papers used are Co'ordinations Whitewash Collection base sheet, sanded and distressed; Kaiser - the Lake House papers; FWAB pearl flourish, SU ribbon (pink); bits from my stash.........
OK,the doily was my MIL's; the net and ribbons are to represent the veil and the colours of her outfit and bouquet (pink hyacinths); and his moustache of course.........; pearls around her neck; pink feathers on her hat; white and gold ribbons on her bouquet.......
Arthur was a widower of just over 12 months and was still grieving when he married Marj - basically to get a housekeeper and step-mother for the three young children. He liked her and she loved him.....it took another 20 years together before he told her he loved her too..........
Some more information is tucked under the papers - it can just be pulled out to read.
I sponged on some ink to create splashes using a mask..........
So, over to
Unstampabelles
and look at their inspirational work, and then off quick and make something!
See you there!!!