The challenge blog
Unstampabelles
is nearly over the current monthly challenge #95:
Paradise Pretties and/or Tropical Delights
There is the usual prize for the Random Number Draw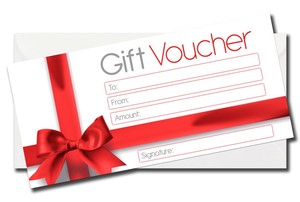 (Paid through Paypal or as a voucher in a store of your choice)
I made another card
I used up lots f left-overs with this in an attempt to clean up my working space
so I can get to the task of making Christmas cards
I cleaned up some bits but am still working in a miniscule space as I have "stuff'" everywhere.....
too important to throw out apparently!
Anyone else do this to themselves?
Anyway, first photo was taken in the daylight but out of sun
Second photo in the sun so the colours are soooo bright...
Still have some flamingo's die cut out but used all the flowers and embossed card up.
Obviously the flowers are going wild around the flamingo's as they do in the tropics!
Let's see what you can make from the scraps around.
You have until Friday at midnight to enter!